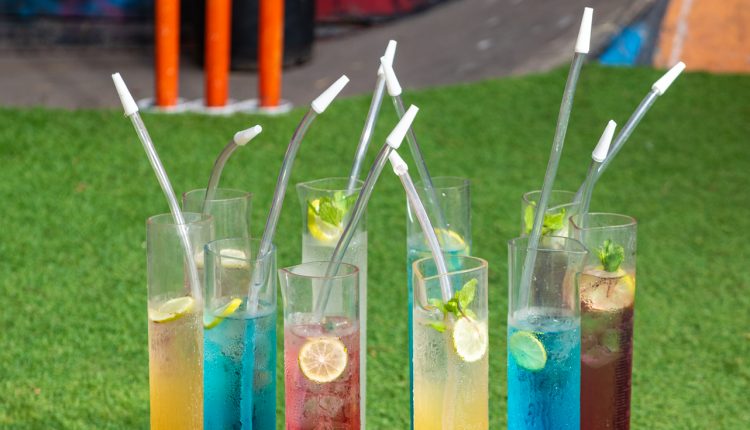 SOCIAL Stumps is back this Cricketing Season!
It's #GameOnWithSOCIAL! Here's how you can #eat, #drnk and #play with your buddies
  at SOCIAL outposts and at home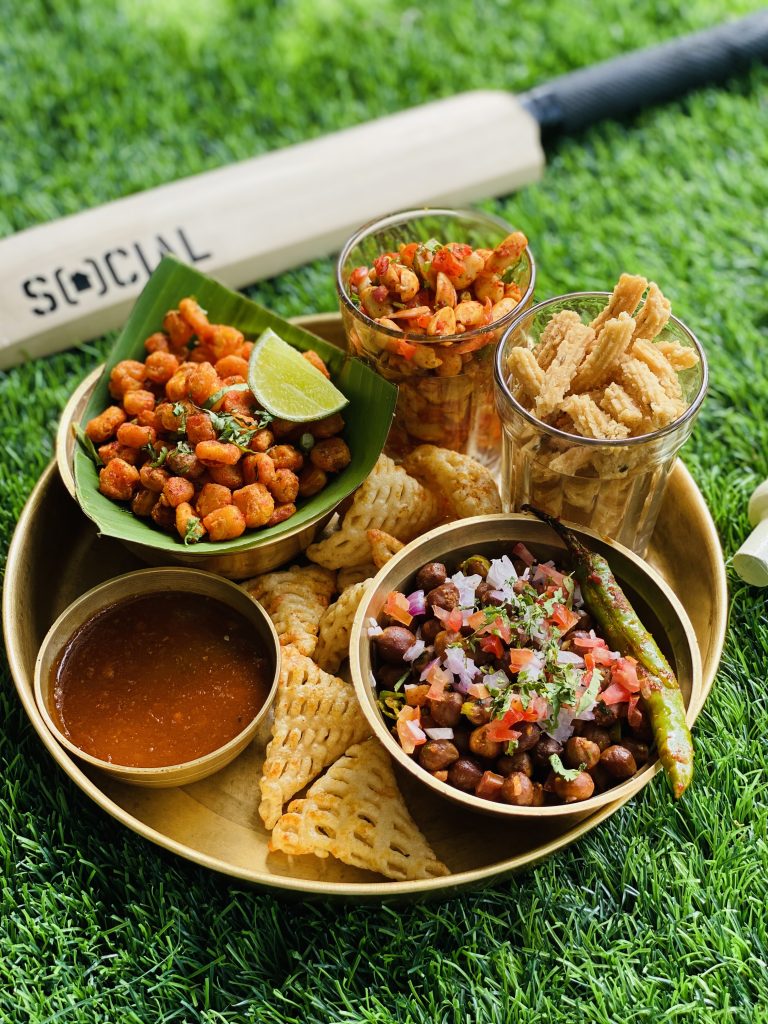 Pune (P&V News Service): The cricketing league is here with an exciting new season and so is the all-day cafe and bar chain SOCIAL. Everyone's favourite neighbourhood cafe is back with its annual property SOCIAL Stumps 2022.
At all outposts of SOCIAL across Delhi NCR, Chandigarh, Indore, Bengaluru, and Chennai patrons can eat, drink and cheer for their favorite teams.. All SOCIAL outposts will sport the season's decor to create a sporty vibe, and give patrons a sense of being around other cricket supporters and fans.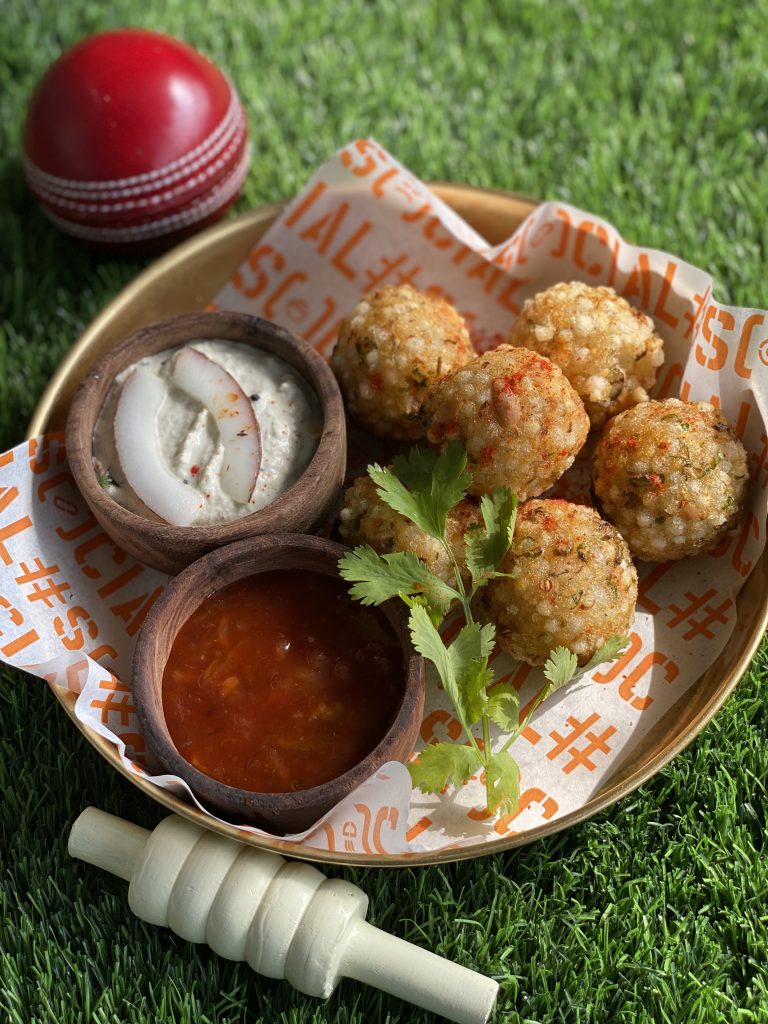 SOCIAL is bringing alive the stadium vibe across all outposts via various offerings. Patrons can enjoy live match screenings with specially curated munchies that include items like the Shivaji Park Sabudana Vada, Chinnaswamy's Onion Samosa, Whistle Podu Tacos, Royals Lal Maas Pao, Gujju Chakhana Platter to name a few, while they enjoy the 60-day tournament starting from March 26.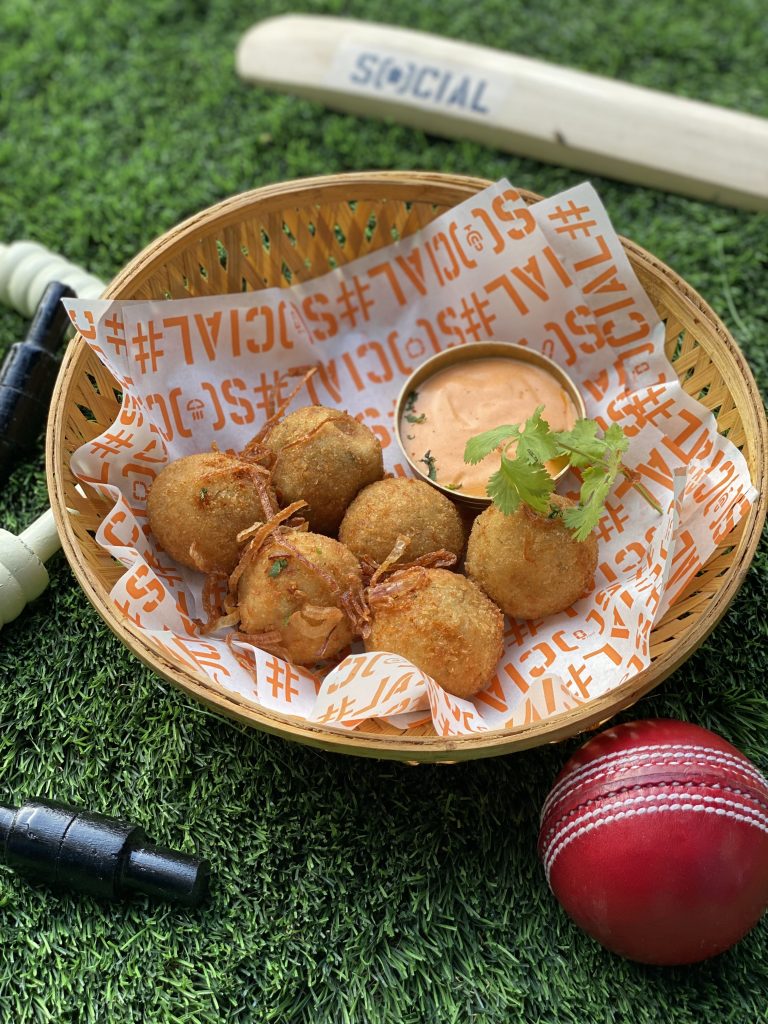 To turn up the heat and quench your thirst, we're offering 10 limited-edition LLIIT's inspired by the ten teams Mumbai Mania, Hyderabad Heros, Delhi Dhamaka, Chennai Lion, Kolkata Cavaliers, Rajasthan Regals, Lucknowi Blues and Gujarat Troopers.
For all those watching the matches from home, SOCIAL has a specially curated menu that you can order directly from SOCIAL, using the link below:
Order directly from your neighbourhood SOCIAL and get 30% off + free home delivery.
Let the games begin! #GameOnWithSOCIAL